Tuesday the 8th of March
The Stress Congress of 2022 will take place on the 8th of March. During this day there will be a full programme containing a company & alumni fair, company lectures, a lunch, cases & trainings and a drink. Besides, you can be selected for a company dinner if you hand in your CV.
The registrations are now closed.
Want to see where the congress will be taking place and what will happen during the day? 
Check out the programme of the day!
During the Stress Congress of 2021 we will introduce interesting companies from various industries. You can meet them at the fair, cases, lectures, trainings and the dinner. Check them out here!
Next to incredible companies, we have also invited some inspiring alumni for you. You can meet them at the alumni fair or listen to their lectures!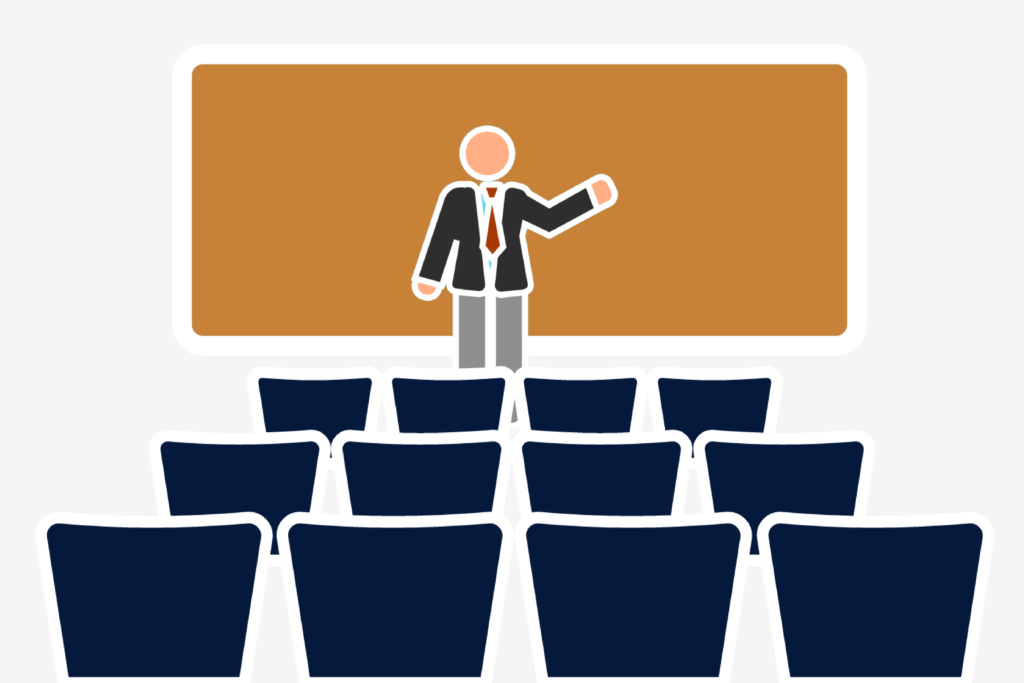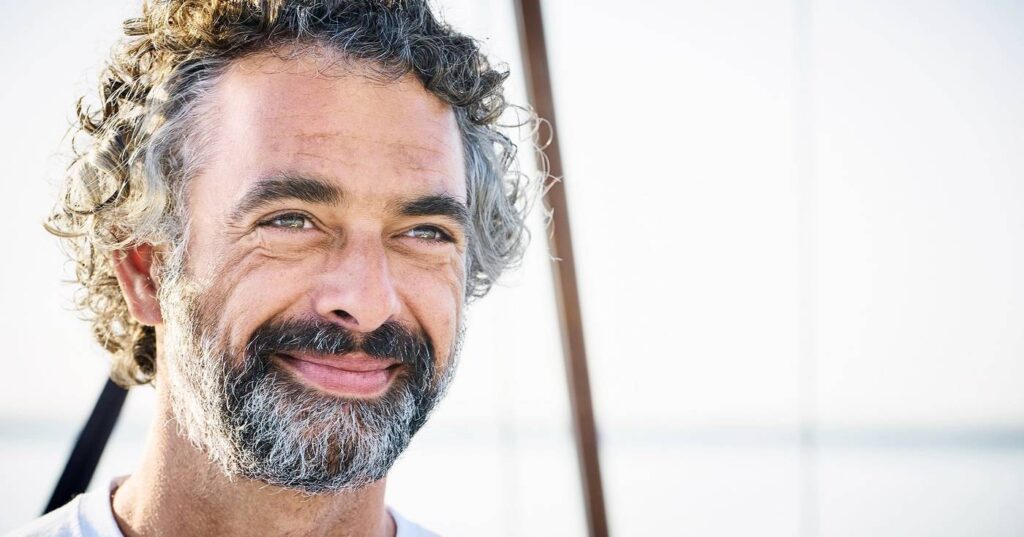 Florian Dirkse will give an opening speech at the Stress Congress. He is co-founder of The Ocean Cleanup and The Green Miles and will start our day with a very interesting talk!
The Stress Congress of this year is organised by 6 enthusiastic students of which 2 study IBA and 4 study IEM. Find out more about them by checking out the committee page!