At the company fair, you will be able to walk around standing tables of different companies and talk with their representatives. Make sure to meet everyone, because we have arranged a lot of interesting companies! The companies that will be there are:
Actemium provides consulting and engineering services throughout the industrial processes. It advices on designing, building and maintenance of industrial systems and sites, and specializes in process control and automation, electrical and instrumentation, mechanical and piping, risk assesment, energy efficiency, process utilities, serving aerospace, automative, chemicals, energy, environment, life science, and logistics industries.
Benchmark provides contract electronics manufacturing and design services. Within the company, the whole manufacturing process takes place, from the design phase to the actual production.
BDO is an internationally operating accountancy organization with a strong regional involvement. With more than 1650 offices and nearly 91000 professionals in 167 countries, they offer customers in every market and scale new perspectives.

CAPE groep is an IT company that realizes digital innovation and transformation in construction and logistics. 
Chartwell is a consulting company that delivers rapid performance improvements in operations across manufacturing, pharma/API, chemicals, FMCG, food and beverage, healthcare and industrial sectors.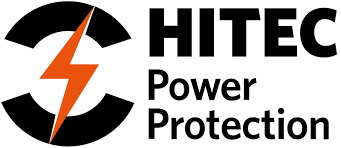 HITEC Power Protection supports critical facilities such as hospitals, airports, stock exchanges, data centers and industrial manufacturing processes by assuring safe, reliable and conditioned power.
IG&H is a leading consulting technology firm specialised in the retail, finance, and health sectors. Driving business transformations by aligning people, business, and technology, they are committed to making a sustainable impact on society.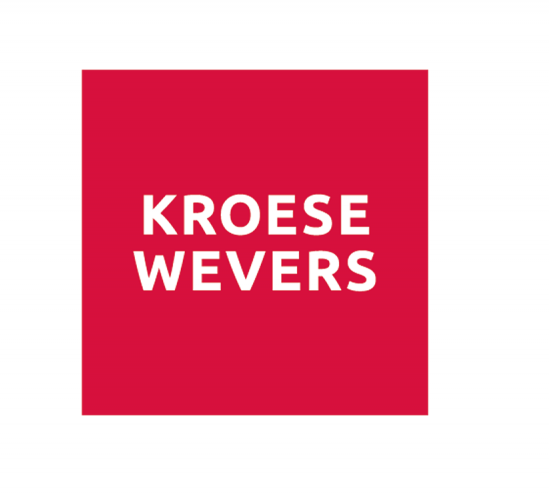 Kroesewevers is an accounting and consulting company which supports and gives advice in the field of accountancy, taxes, company takeovers and financing, personnel, salary, subsidies and other entrepreneurial issues.
Marktlink supports entrepreneurs in company acquisitions and mergers, using over 25 years of experience, in-depth market knowledge, and a personal approach.
Nedap is a high-tech company that creates high-quality, innovative hardware and software products. They are passionate about technology and how it can help people to be happier and more successful in their professional lives.
ORTEC leverages data and mathematics to improve businesses and the world around you. They make applied mathematics available in a transparent, safe and sustainable way, so organizations can improve their impact on the world.
Port of Twente is the logistical cluster of Twente. Companies, the government, educational and research institutions work together to improve the logistical power of Twente even further.
Praeceptum supports clients with integrated management and operational issues at organizational, program and project level. Their advisers help gaining an overview and insight at any desired level.

iTrainee is the matchmaker between young talents and companies that are in need of good SAP consultants. They do that with a high-quality and intensive training program in which high potentials are trained in SAP, learn methods & techniques and acquire social skills.
YER has been active in recruitment for over 25 years. It is a company that operates both nationally and internationally and is specialised in secondment and recruitment & selection.