At the lectures, a few companies will tell more about themselves and what they encounter in their daily work. The companies that will give a lecture are:
Lightyear is developing long-range solar electric vehicles based on a holistic design philosophy. Their innovations in hardware are mirrored by the efficiency of their software, which translates into a convenient user experience, based on their own developed software architecture and user interface.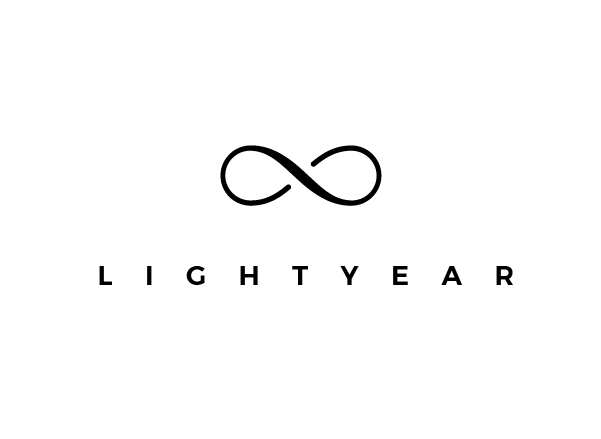 SAP helps companies and organizations of all sizes and industries run their business profitably, adapt continuously, and grow sustainably. The company develops software solutions that are used by small businesses, midsize companies, and large corporations.
Overcoming obstacles in plastic part production
Timmerije B.V. is a manufacturer of technical plastic parts for various markets such as heating, ventilation and air conditioning, logistics equipment and bikes. It is based out of Neede in the vicinity of Enschede. In this interactive keynote speech, Hans Kolnaar, CEO, will take you through the journey which Timmerije has made in overcoming major obstacles with whom producers of technical plastic parts have been confronted for a number of years. After briefly introducing the company and the context in which it operates, he will introduce the obstacles, analyze them in further detail and describe the approach Timmerije has taken in order to transform itself to overcome the obstacles. In this keynote speech Kolnaar will build on his experience from his former consulting practice to reflect on the implications of the key takeaways of this case for business management.