The Stress Congress will be hosted at De Grolsch Veste, which is the football stadium of FC Twente! It is less than 10 minutes cycling from campus and lays next to the train station Kennispark, so you do not have to travel far to join the Stress Congress.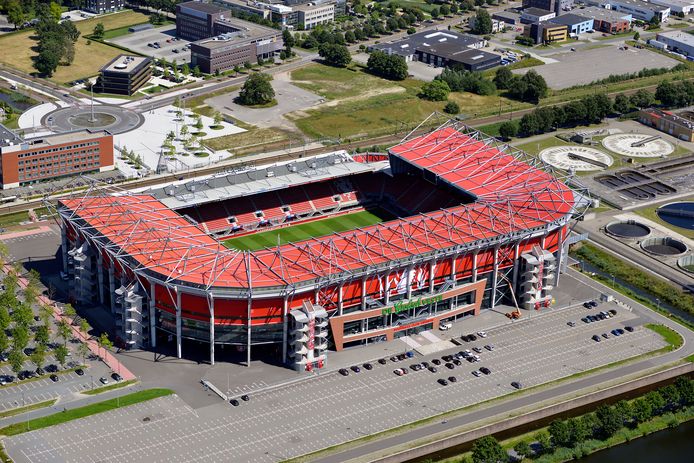 9:00-9:45
Register at the entrance of the building and get your goodiebag. Get some coffee or tea and prepare yourself for the opening speech.
9:45-11:00
The Congress will be opened by the committee followed by a talk from our speaker Florian Dirkse. He is co-founder of the Ocean Cleanup and sailed around the world. He will talk about overcoming obstacles while working on your dream goals.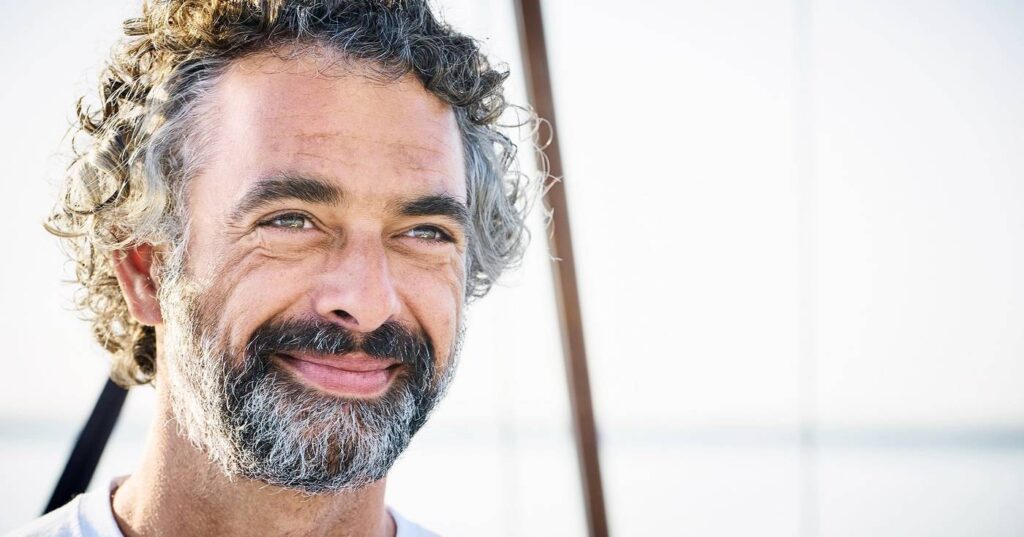 11:00-12:00
During the company fair, you will be able to talk to several companies and alumni. They will have a stand and you can walk around and meet them.
Make sure to meet to everyone as we have lined up very interesting people and companies for you. Maybe you will find your future employer here? 
12:15-13:00
There will be some lectures provided by companies. They will tell you all about interesting things going on within their company.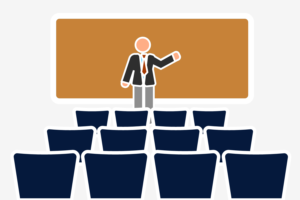 13:00-13:45
After a morning full of impressions, you can now relax and get some lunch.
14:00-16:00
With the cases, you can work on a challenging topic provided by a company. You also have the opportunity to attend a training and work on developing some skills.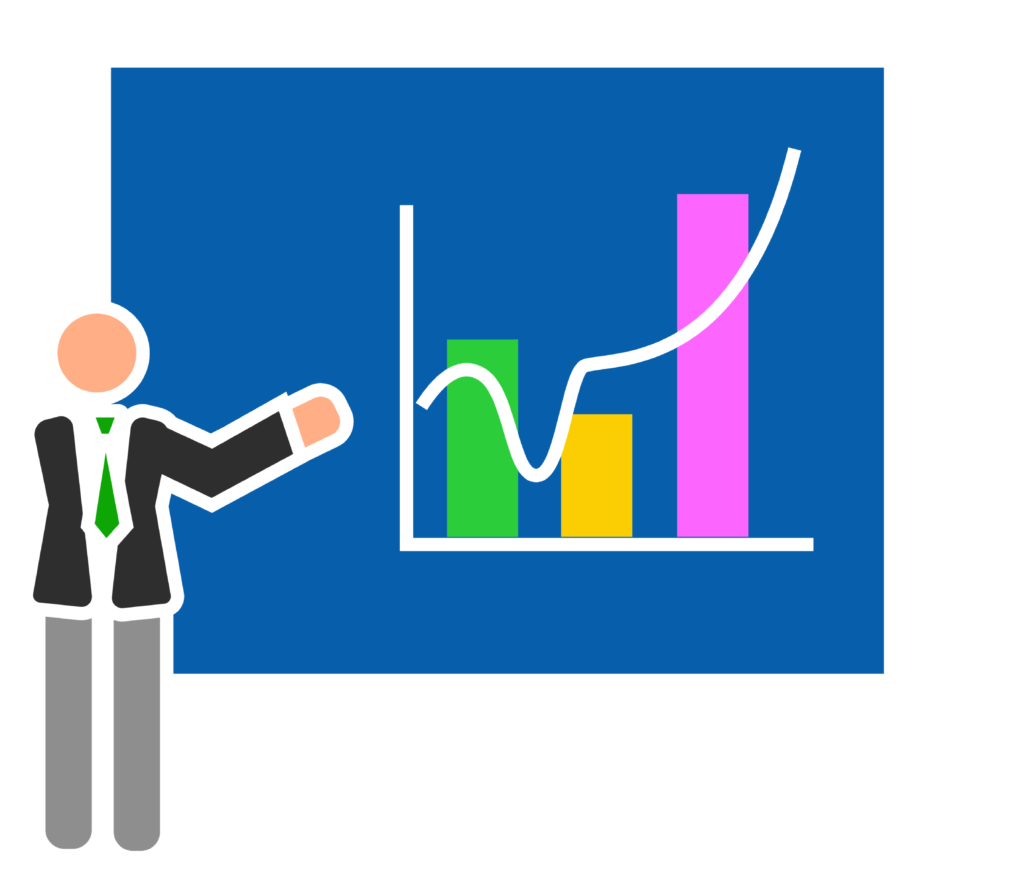 Alumni lectures & Training
16:15-17:00
There will be alumni from IEM and IBA who will give a lecture in which they tell more about their professional career. At the same time, you can also choose for a training given by a company. Make sure to sign up quick, as we have limited space for the training.
17:00-18:30
After a day full of talking and listening to companies, you can now enjoy some drinks in an informal way.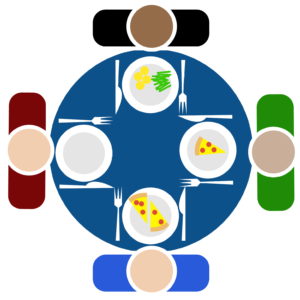 18:30 -20:30
At the company dinner, you can talk to companies while enjoying a nice dinner. For this part, companies will select students based on their CV's.